Team
About Our National Superintendent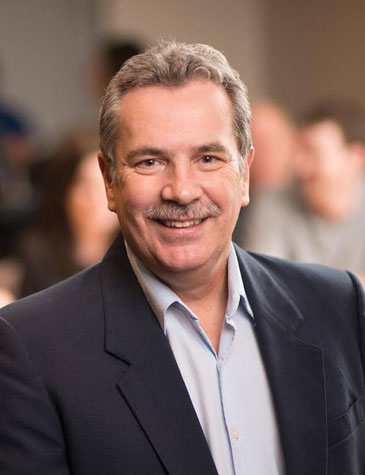 Rev. Dr. Stephen Elliott
 Dr. Stephen Elliott is the National Superintendent of The Wesleyan Church of Canada.  Steve has served in a variety of ministry roles, including twenty-two years as a church planter in Kanata, Ontario;  two years as senior pastor at Fellowship Wesleyan church in Buffalo, New York; and over the last fourteen years as a professor and the Director of Pastoral Ministries and Church Planting degree programs at Kingswood University (formerly Bethany Bible College). His doctoral degree is from Asbury Theological Seminary (Kentucky) and he is the author of 'By Signs and Wonders: How the Holy Spirit grows the church" (Seedbed Publishing). His second book "Next Level Church: leading a congregation to a new stage of healthy impact" was released in 2021, and his third "The Rubrics of a Healthy Church" in 2023, by Wesleyan Publishing House, along with another upcoming book entitled "The Principles and Practices of Discipleship".  He has been happily married to Helen since 1975, and they have 3 married children and 5 grandchildren.  He is an avid hockey fan; loves sci-fi movies, and is a prolific reader of all things related to church health, growth, and leadership.
[email protected] | (506) 435-0767
You can also purchase copies of these books directly from the author (and maybe save a little money in the process) by emailing [email protected]
About Our District Superintendents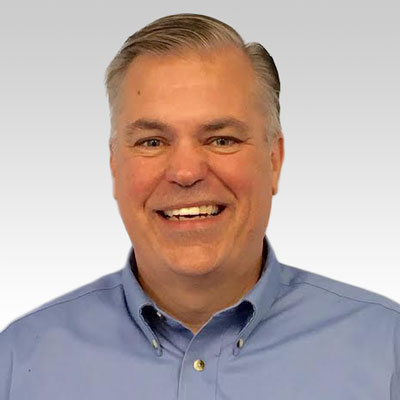 Rev. Dr. Eric Hallet
Rev. Dr. Eric Hallett has served the Wesleyan church as a short term missionary, youth pastor, church planter, adjunct professor and lead pastor for the past 30 years. His passion is missional leadership, and he looks forward to serving the pastors and churches of the Central Canada District as their newly elected District Superintendent.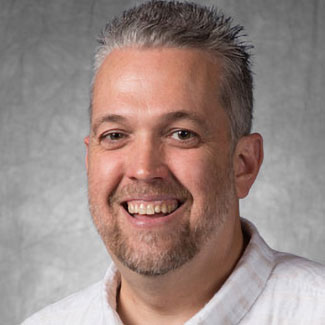 Rev. Peter Moore
Peter Moore has served as Atlantic District Superintendent since 2017 and resides in Moncton, NB, with his wife, Ellen, and their three daughters. His love for missions and for encouraging leaders are at the heart of his Kingdom influence.
Our National Board of Directors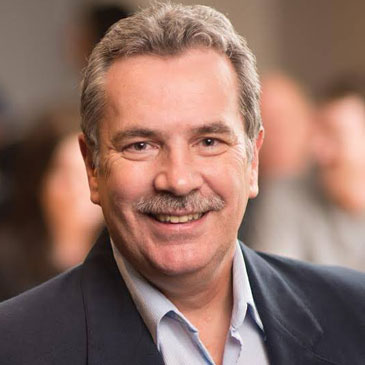 Dr. Stephen Elliott
National Superintendent
DENOMINATIONAL OFFICIAL/UNIVERSITY PROFESSOR
Sussex, NB
Mr.
Richard Arulpooranam
National Secretary
LABOUR RELATIONS STRATEGIST
Gloucester/Ottawa, ON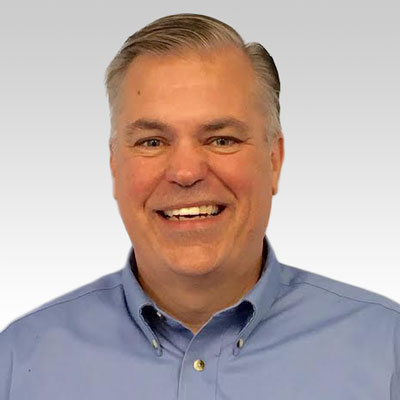 Dr. Eric Hallet
NATIONAL TREASURER
DISTRICT SUPERINTENDENT OF CENTRAL CANADA
Brockville, ON
Mrs. Estherlita Griffiths
MANAGEMENT CONSULTANT
Calgary, AB
Mrs. Paula Bennett
Corporate Controller
St. John's, NL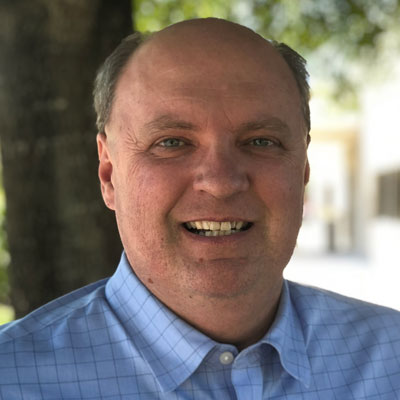 Rev. Eric Curie
Higher Education Leader/Pastor
Orlando, FL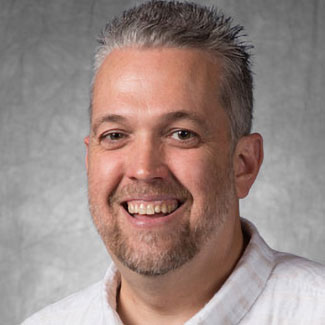 Rev. Peter Moore
DISTRICT SUPERINTENDENT OF ATLANTIC CANADA
Moncton, NB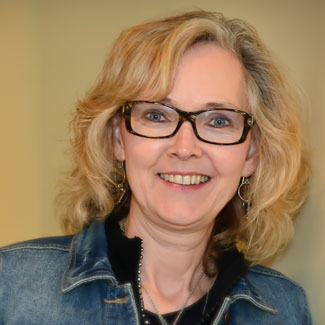 Rev. Sharon Guptil
PASTOR
Dartmouth, NS
Dr. Etienne Bandyayera
MEDICAL DOCTOR
Moncton, NB
Rev. Mark Parker
National Director of Church Multiplication
Mark Parker, our National Director of Church Multiplication, answered the call to ministry when he was 19 years old. Since then God has helped him discover and develop a deep love for planting new churches and a passion for helping struggling churches to revitalize and dream again. His wife and helpmate over the last 32 years is Helen Parker. Together they have raised three children who are all wonderfully married. They now have 2 grandsons and another one on the way! In addition to his national responsibilities, Mark has also served as a pastor, church planter, Assistant District Superintendent, adjunct professor, certified ministry coach, trained Chaplain for fire department, and more. Currently, he has the privilege of serving as pastor of Spotlight Church in Stratford, Ontario in addition to his responsibilities as National Director of Church Multiplication.
[email protected] | (519) 949-1046
Rev. Brittany Trafton
National Director of Global Ministries
Brittany Trafton, is an ordained minister in The Wesleyan Church and a graduate of Kingswood, Asbury and Princeton Seminary. She has a heart for the global church and resides in New Brunswick with her husband Scott and their four young children. Brittany is working on her PhD, studying the effectiveness of Christian Higher Education  – which she hopes will bring insight into how best to prepare kingdom leaders. Brittany loves learning, riding roller coasters, and has a growing interest in gardening.
[email protected] | (506) 567-2200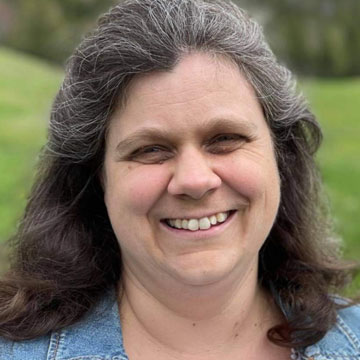 Lisa MacCallum
National Church Financial Administrator
Shortly after graduating Bethany Bible College (Kingswood University), Lisa made Sussex, New Brunswick her permanent home where she is now an Educational Assistant at Sussex Christian School, as well as an assistant and bookkeeper at Dorey Behavioural Services. Lisa enjoys co-writing and co-directing the school's fall play and spending summers on her sailboat with her husband, Tyson, and two daughters, Tilly and Anna.
[email protected] | (506) 434-4338
Helen Parker
National Retirement Plan Administrator
Helen Parker, our Retirement Plan Administrator, lives in Stratford, Ontario with her husband, Mark.  She has served in ministry alongside Mark for over 30 years, including worship leading, children's ministry, and administration.  Helen works for Scotiabank and has done so for many years. She also has a history of administrative and customer service roles for London Life, Southgate Community Church, and World Hope International (Canada).
[email protected] | (519) 703-9048