Team
About Our National Superintendent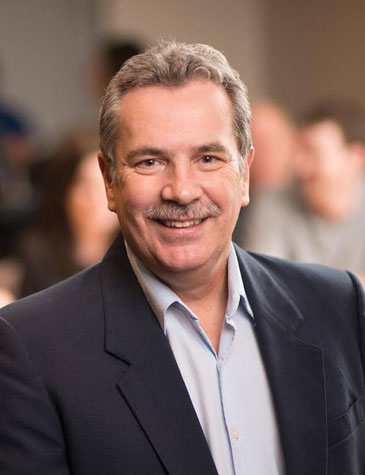 Rev. Dr. Stephen Elliott
Dr. Stephen Elliott is the newly appointed National Superintendent of The Wesleyan Church of Canada.  Steve has served in a variety of ministry roles, including twenty-two years as a church planter in Kanata, Ontario;  two years as senior pastor at Fellowship Wesleyan church in Buffalo, New York; and over the last twelve years as a professor and the Director of Pastoral Ministries and Church Planting degree programs at Kingswood University (formerly Bethany Bible College). His doctoral degree is from Asbury Theological Seminary (Kentucky) and he is the author of 'By Signs and Wonders: How the Holy Spirit grows the church" (Seedbed Publishing). His next book "The Evolving Church: What changes in the life of a church as it grows" is due to be released in 2019 by Zondervan Publishing House. Steve and Helen have 3 married children, and 4 grandchildren.  He is an avid hockey fan; loves sci-fi movies, and is a prolific reader of all things related to church health, growth and leadership.
[email protected] | (506) 435-0767
About Our District Superintendents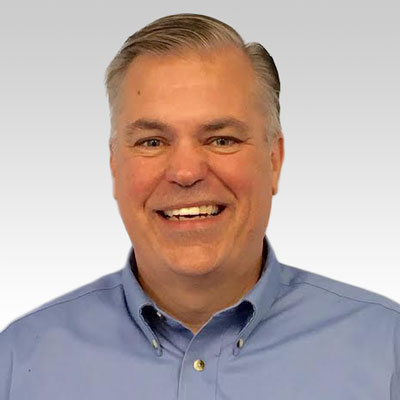 Rev. Dr. Eric Hallet
Rev. Dr. Eric Hallett has served the Wesleyan church as a short term missionary, youth pastor, church planter, adjunct professor and lead pastor for the past 30 years. His passion is missional leadership, and he looks forward to serving the pastors and churches of the Central Canada District as their newly elected District Superintendent.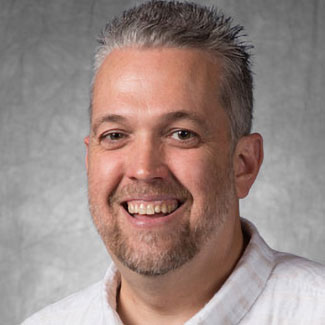 Rev. Peter Moore
Peter Moore has served as Atlantic District Superintendent since 2017 and resides in Moncton, NB, with his wife, Ellen, and their three daughters. His love for missions and for encouraging leaders are at the heart of his Kingdom influence.
Our National Board of Directors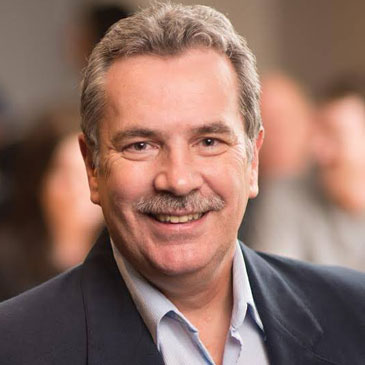 Dr. Stephen Elliott
National Superintendent
DENOMINATIONAL OFFICIAL/UNIVERSITY PROFESSOR
Sussex, NB
Mr.
Richard Arulpooranam
National Secretary
LABOUR RELATIONS STRATEGIST
Gloucester/Ottawa, ON
Mrs. Estherlita Griffiths
MANAGEMENT CONSULTANT
Calgary, AB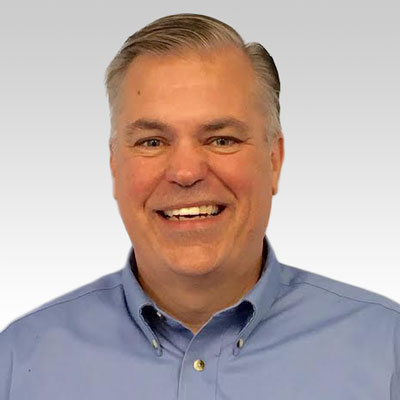 Dr. Eric Hallet
DISTRICT SUPERINTENDENT OF CENTRAL CANADA
Brockville, ON
Mr. Scott Muise
INFORMATION TECHNOLOGIST
Tusket/District of Argyle NS
Rev. Mark Parker
PASTOR/DIRECTOR OF CHURCH MULTIPLICATION
Stratford, ON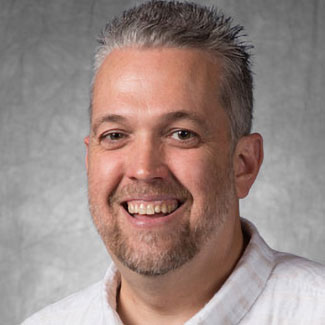 Rev. Peter Moore
DISTRICT SUPERINTENDENT OF ATLANTIC CANADA
Moncton, NB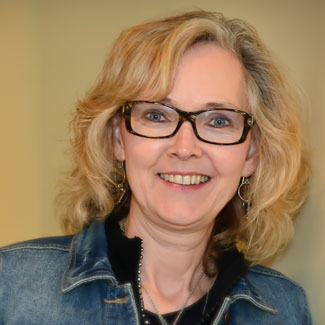 Rev. Sharon Guptil
PASTOR
Dartmouth, NS
Ms. Suhanya Edwards
LAWYER/PROSECUTOR
Halifax, NS